Industrial Kitchen and Food Service Equipment
TISL possesses in its show room the most sophisticated, state of the art kitchen equipment for commercial use. We keep a collection of products from cooking equipment to refrigeration equipment, pizzeria, ventilation, cafeteria, preparation equipment, dish washers, kitchen furniture, self service bakery equipment and accessories.
Our uncompromising desire to offer the best possible kitchen equipment to suit every project has led us to work with the best manufacturers.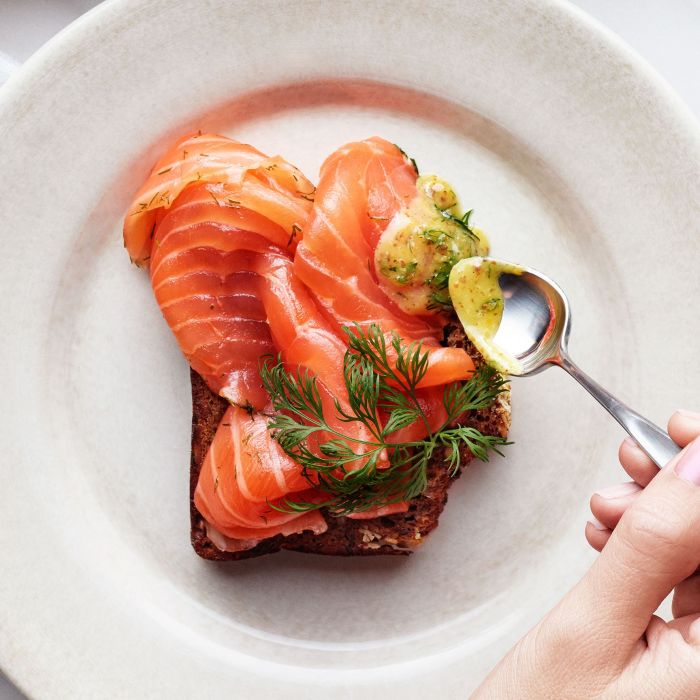 Prepare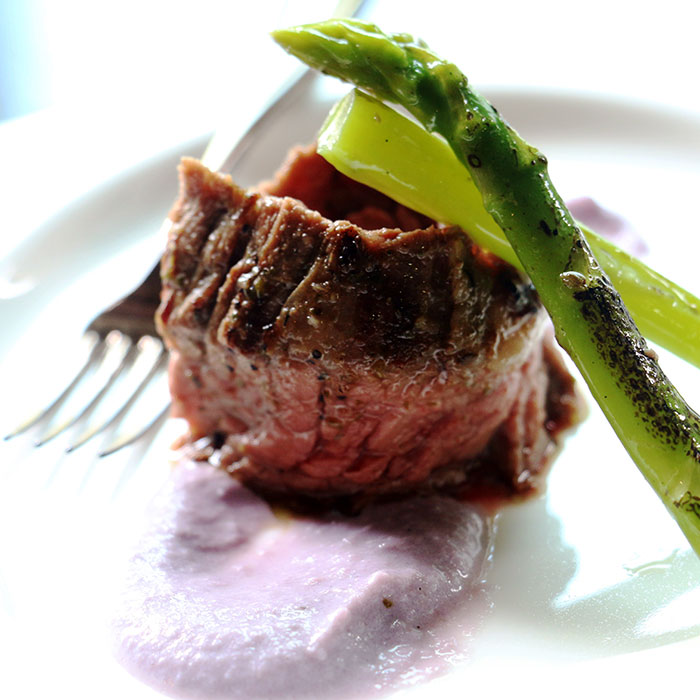 Cook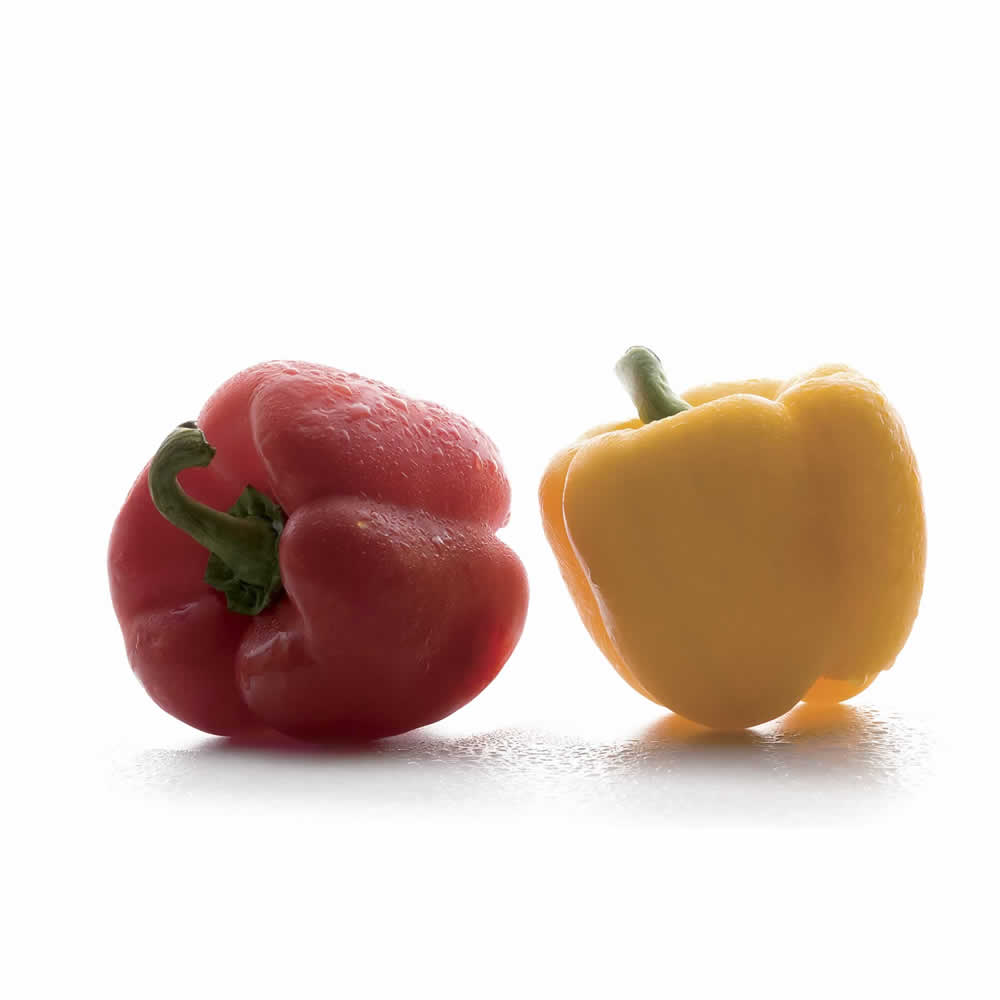 Preserve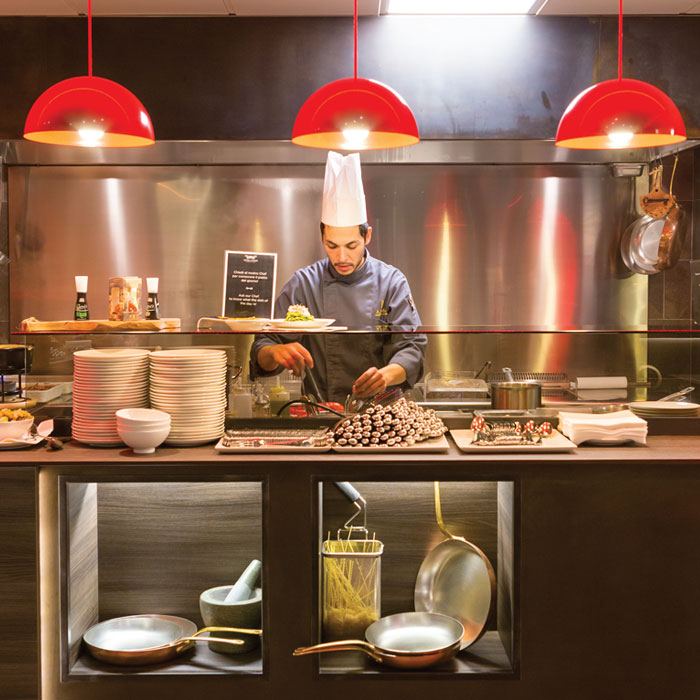 Distribute
Wash