Commercial Gym Equipment
At Tin Industrial Services, we are a one stop shop for all fitness equipment. we have a range of equipment for both home and commercial use, whether you are buying one machine for your home, several machines for a small gym in an apartment complex, or office or outfitting an entire gym, Tin Industrial Services is the source for all your cardiovascular, aerobic and strength equipment and accessories.
Added to this, our variety of different brands is the most diverse and accommodates the customers choice and combination of all of the best gym equipment money can buy. We currently work with the following manufacturers who ensure that we have a consistent flow of their product; Body Solid, Techno gym, Vasil, Kettler, and other top brands.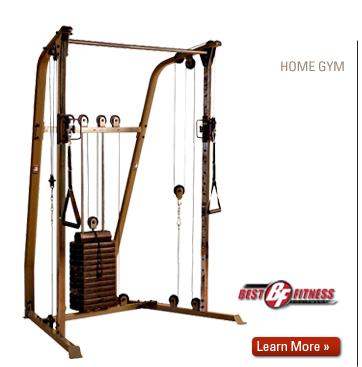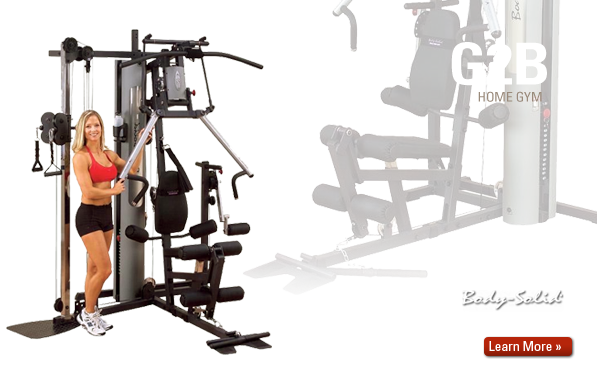 Functional Trainers
Single Stack Gyms
Multi Stack Gyms
Free Weight Gyms
Gym Accessories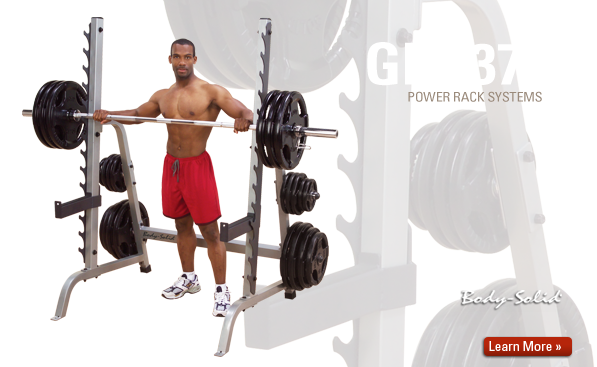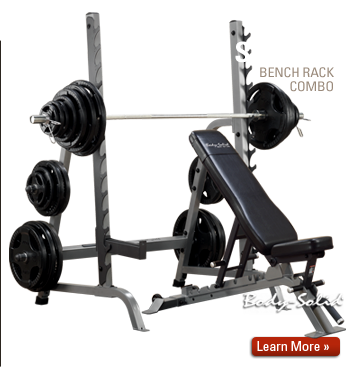 Hexagon Rigs
Power Racks
Benches
Olympic Bars
Standard Bars
Weight Plates
Dumbells
Kettlebells
Storage
Free Weight Accessories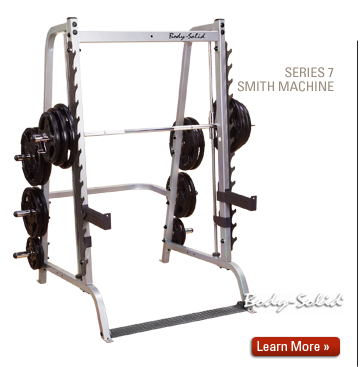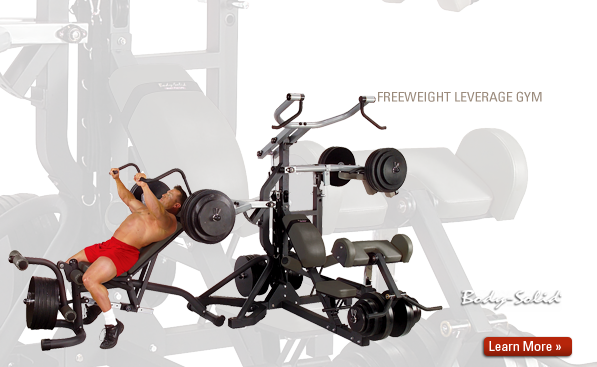 Pro Club Line
PCL Series II
Produal
Pro Select
Smith Machines
Plate Loaded
Leverage
Ab and Back Machines
VKR Machines
Body Weight
Machine Accessories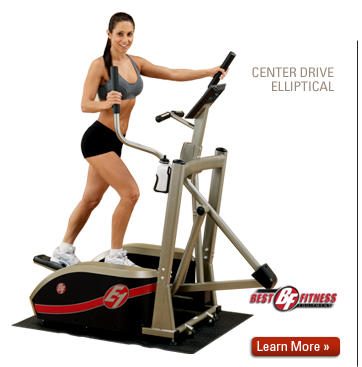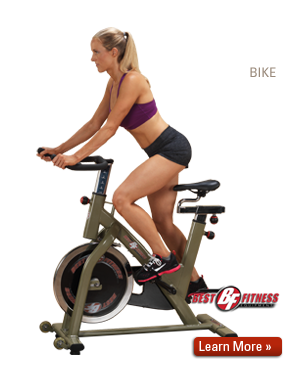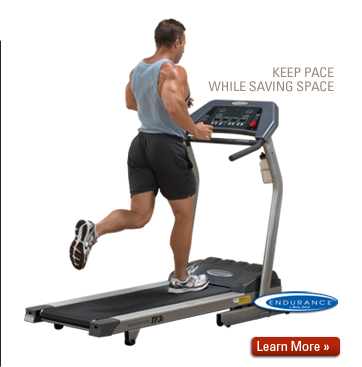 Treadmills
Ellipticals
Stationary Bikes
Fan Bikes
Rowers
Climbers
Cardio Accessories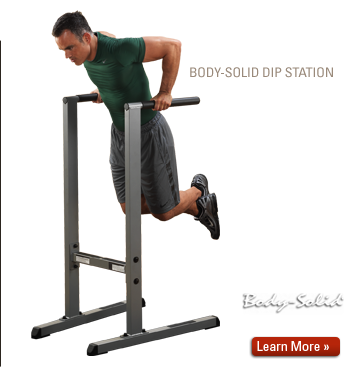 Cable Attachment
Free Weight Accessories
Resistance Training
Core Training
Performance Training
Dynamic Accessories
Storage