Mrs Tina Opara
Founder/CEO TIN GROUP OF COMPANIES (TIN INDUSTRIAL SERVICES LTD, SPARKLYN HOTELS & SUITES, SPARKLYN WASH SERVICES, MAMATIN FOOD ENTERPRISE)
She is a graduate of Secretarial Administration, with Diploma in Fabric care from Satra Technology Center – North Hamptonshire UK, Higher Diploma in Entrepreneurship and Business Management and a recipient of Honorary Doctorate Degree of Business Management from Swiss School of Business Management, Switzerland. She has over 30 years in business formation and management.
She chairs the board of Directors of TIN GROUP of Companies that offers a one-stop solution for the hospitality industry. TIN Group has worked hard to earn and become a major dependable hospitality support company to the Oil and Gas industries and five star hotels in Nigeria and beyond.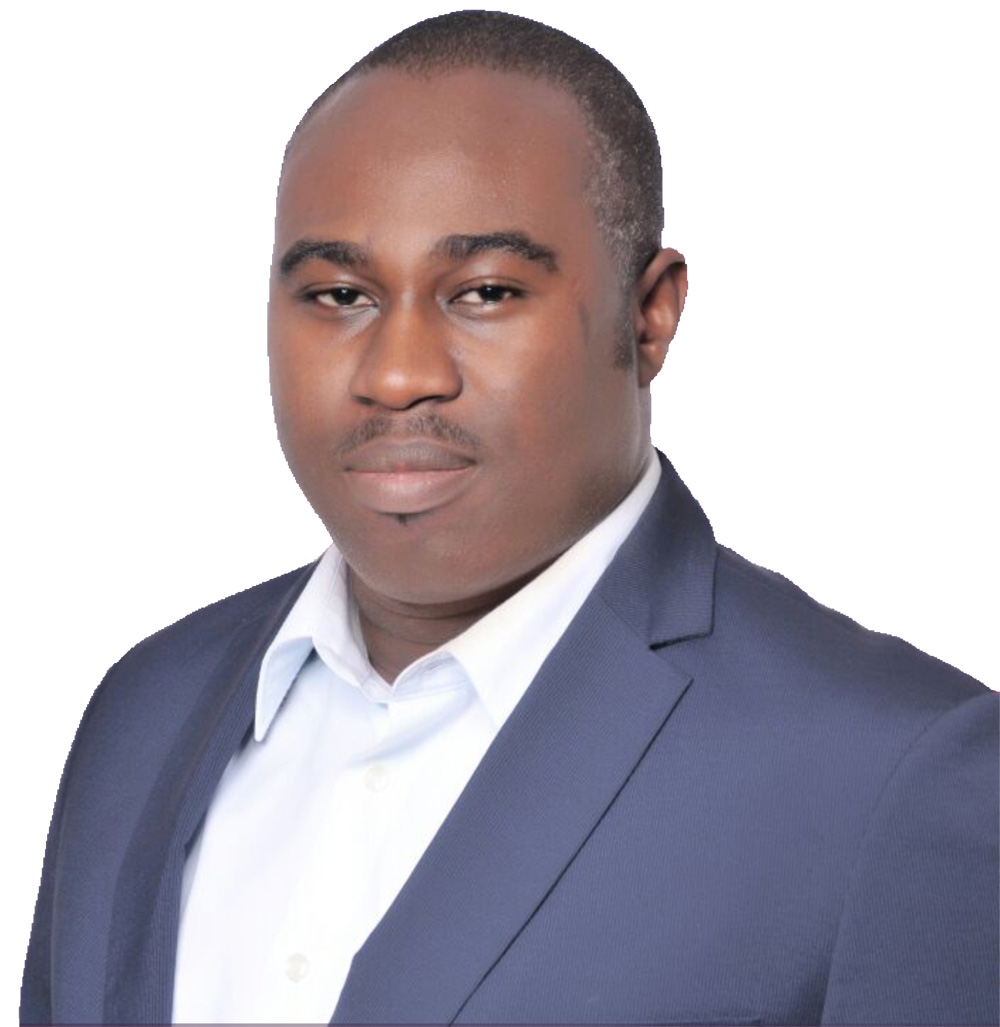 Engr. Oliver Chidozie Oweregbulam
Managing Director
Mr. Oliver holds a Bachelors degree in Metallurgical and Material Engineering, as well as M.Sc. in Business Management. Coupled with his Engineering background is his love for Business and he has shown this by acquiring more degrees in Management.
Mr. Oliver is an associate member of Nigerian Institute of Management (Chartered). He is also an associate member of the Institute of Chartered Accountant (ICAN).
Mr. Oliver has over 14 years of experience in business and managerial development. He is commercially minded and has an exceptional Administrative and planning skill. He is well grounded in people management and committed to excelling in his field.
Mr. Oliver has attending Electrolux Trainings in different parts of the Continent.