Mrs Tina Opara
Founder & CEO
Tina Njoku-Opara holds a degree in Secretarial Administration. She acquired several years of experience in this field before branching out into business. She also has sound experience in customer relations, sales and marketing. She is a multiple-time award winner.
Mrs. Njoku-Opara has over 25 years of experience in business and management of her own company. In the recent past she has concentrated on Laundry and Hospitality business more of which includes the sales of Industrial Catering and Laundry equipment to international organizations such Shell SPDC Port Harcourt, SNEPCO Lagos, Sheraton Hotel Lagos, Holiday Inn, Le Meridian Hotel Port Harcourt, Cadbury and more.
Mrs. Njoku- Opara has a wealth of Knowledge on Laundry and Dry cleaning. She constantly attends courses abroad. She has Certificate in Laundry and Dry cleaning from STATRA TECHNOLOGY United Kingdom.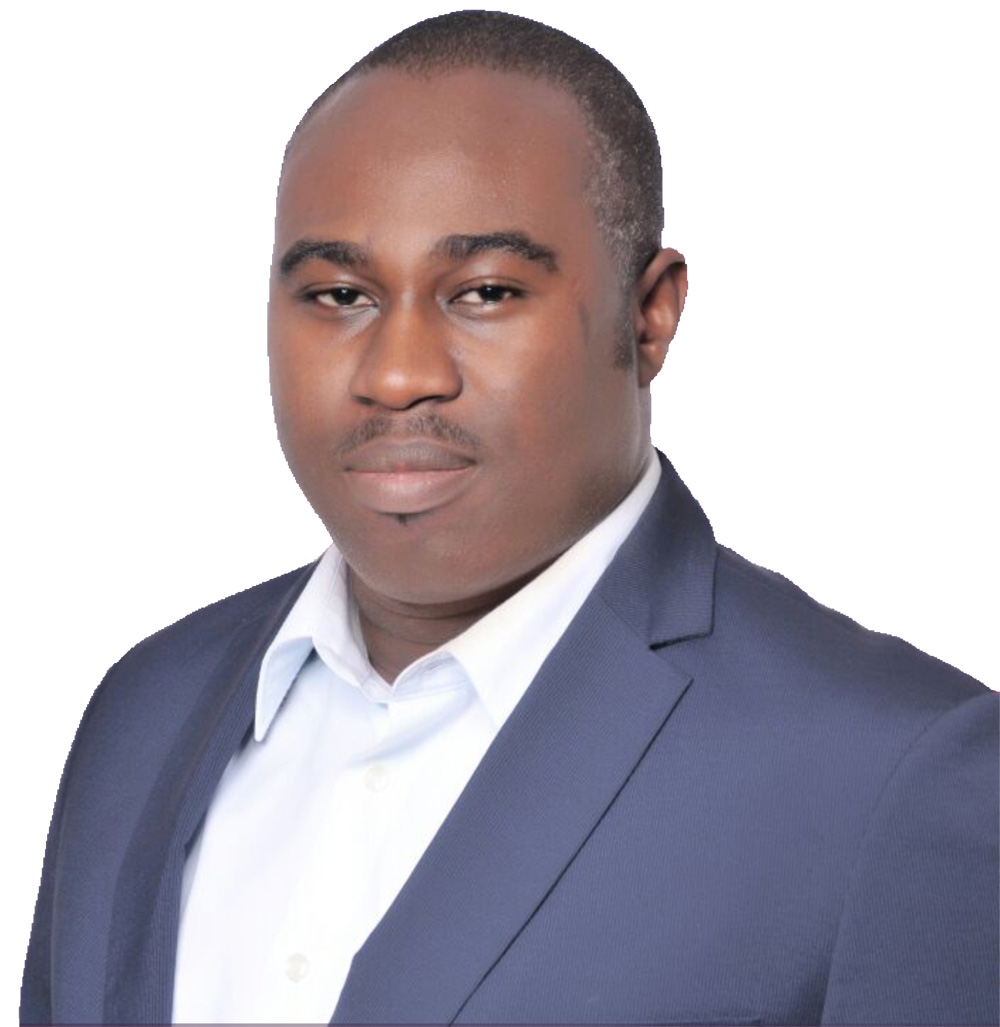 Engr. Oliver Chidozie
Group General Manager
Mr. Oliver holds a Bachelors degree in Metallurgical and Material Engineering, as well as M.Sc. in Business Management. Coupled with his Engineering background is his love for Business and he has shown this by acquiring more degrees in Management.
Mr. Oliver is an associate member of Nigerian Institute of Management (Chartered). He is also an associate member of the Institute of Chartered Accountant (ICAN).
Mr. Oliver has over 14 years of experience in business and managerial development. He is commercially minded and has an exceptional Administrative and planning skill. He is well grounded in people management and committed to excelling in his field.
Mr. Oliver has attending Electrolux Trainings in different parts of the Continent.