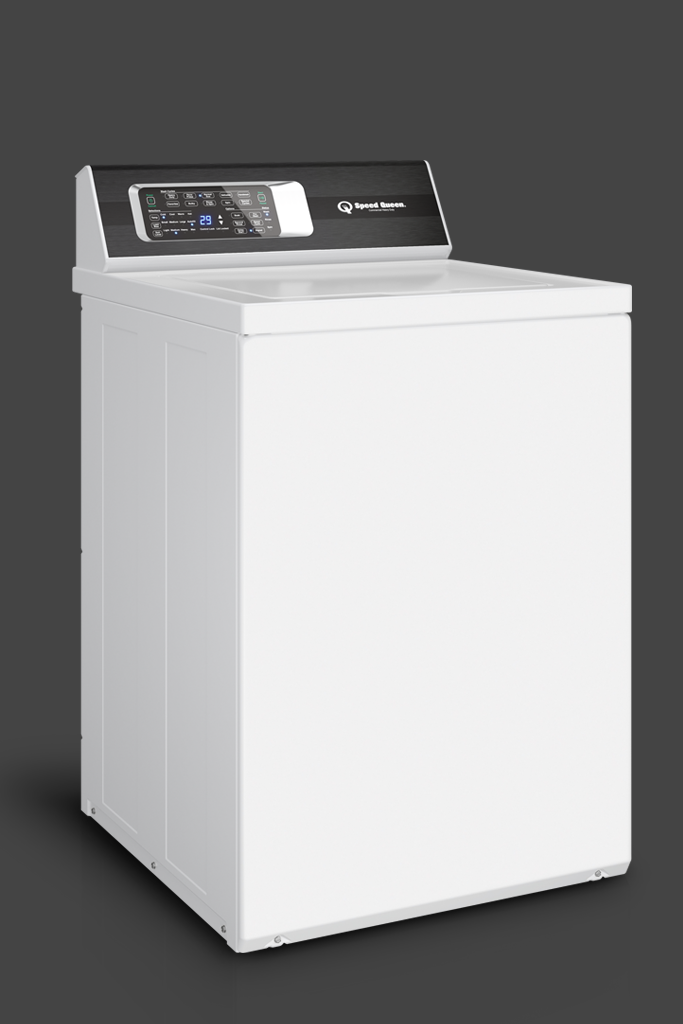 Top Load Washer
Built like no other with a warranty to match, Speed Queen® top load washers are durably constructed using premium materials for long-lasting, reliable performance and superior wash results. If you want your laundry done right, you want a Speed Queen.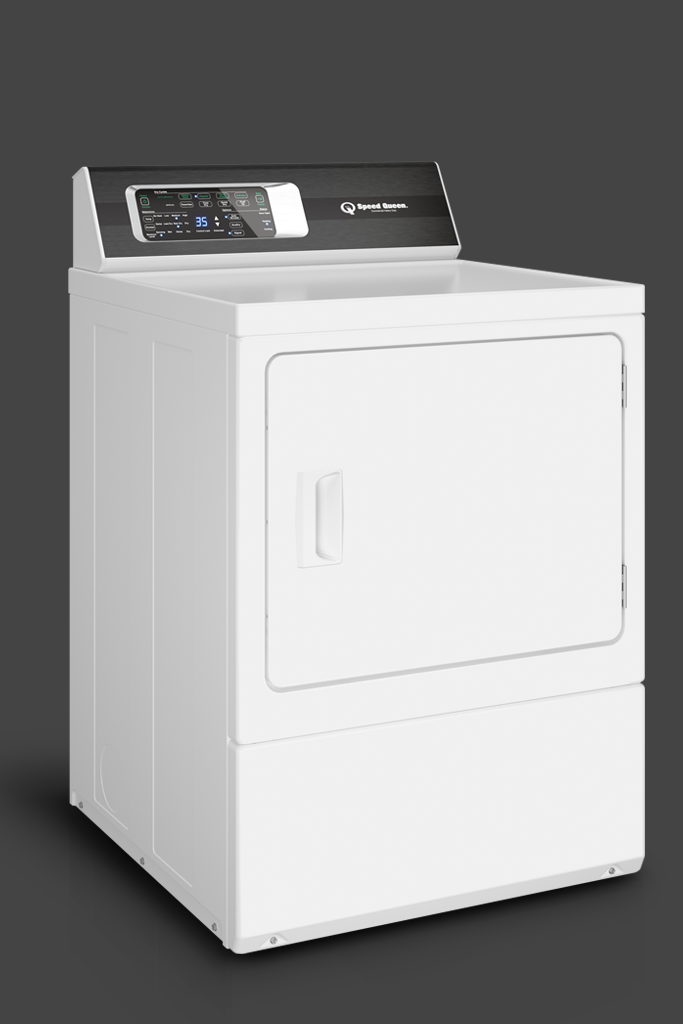 Dryers
Speed Queen® dryers do more than dry your laundry—they dry it to perfection each and every load for the life of the machine. Through special drying cycles, a flawless Axial Airflow pattern and advanced moisture sensing, you can eliminate excessive drying and save money on your utility bill. If you want durability, innovation and perfectly dried laundry the first time, you need a Speed Queen dryer.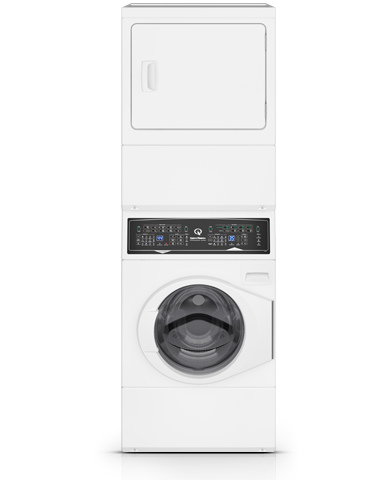 Stacked Wash Dryers
Durable Stainless Steel Tub is gentler on your clothes and ensures long-lasting, dependable performance.
Balance Technology virtually eliminates vibration and noise.
Time Remaining Display eliminates guesswork by clearly showing when your laundry will be finished.
Control Lock allows you to lock the control system, preventing children from starting the machine.
Moisture Sensors & Moisture Level Selection allow you to preset the dryness level of each load and automatically stops the cycle once that level is reached.
Up-Front Lint Filter allows fast and easy cleaning.