Electrolux's dishwashing equipment provides unsurpassable washing & rinsing options.
This diverse product range offers glasswashers, undercounter, hood type, rack type, utensil washers and flight type dishwashers to meet your specific needs.
In addition, Electrolux offers the whole range of accessory, handlying and waste management system to facilitate ergonomic and friendly washing evnironment.
The majority of our units are 98% recyclable by weight.
For shiny glasses, these detergents completely eliminate drops and stains, leaving everything perfectly dry and clean. Thanks to a specific formula we prevent the formation of limestone.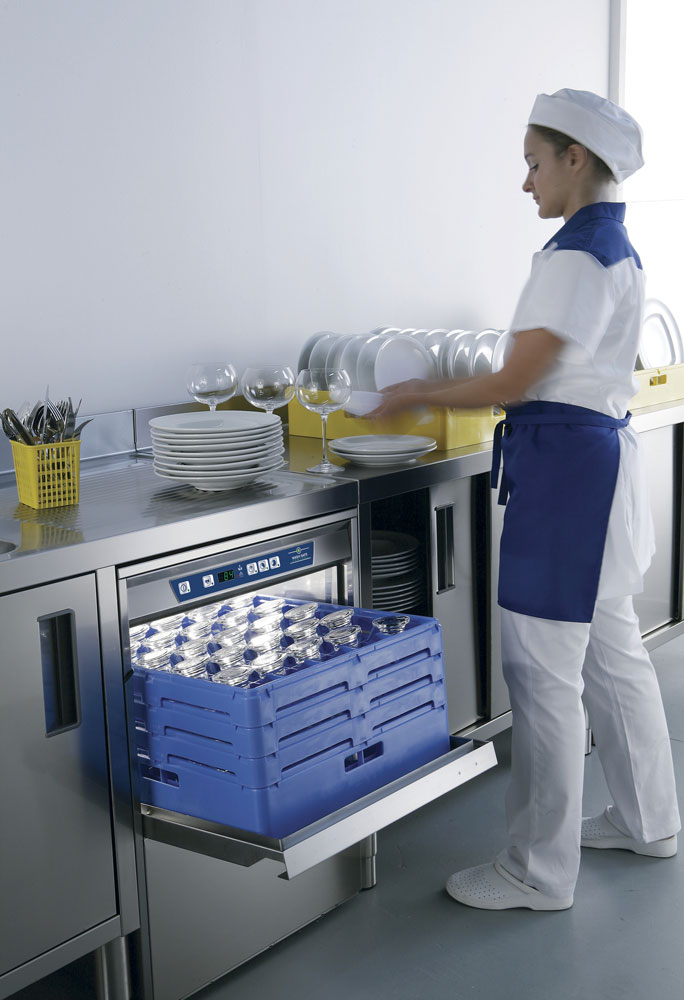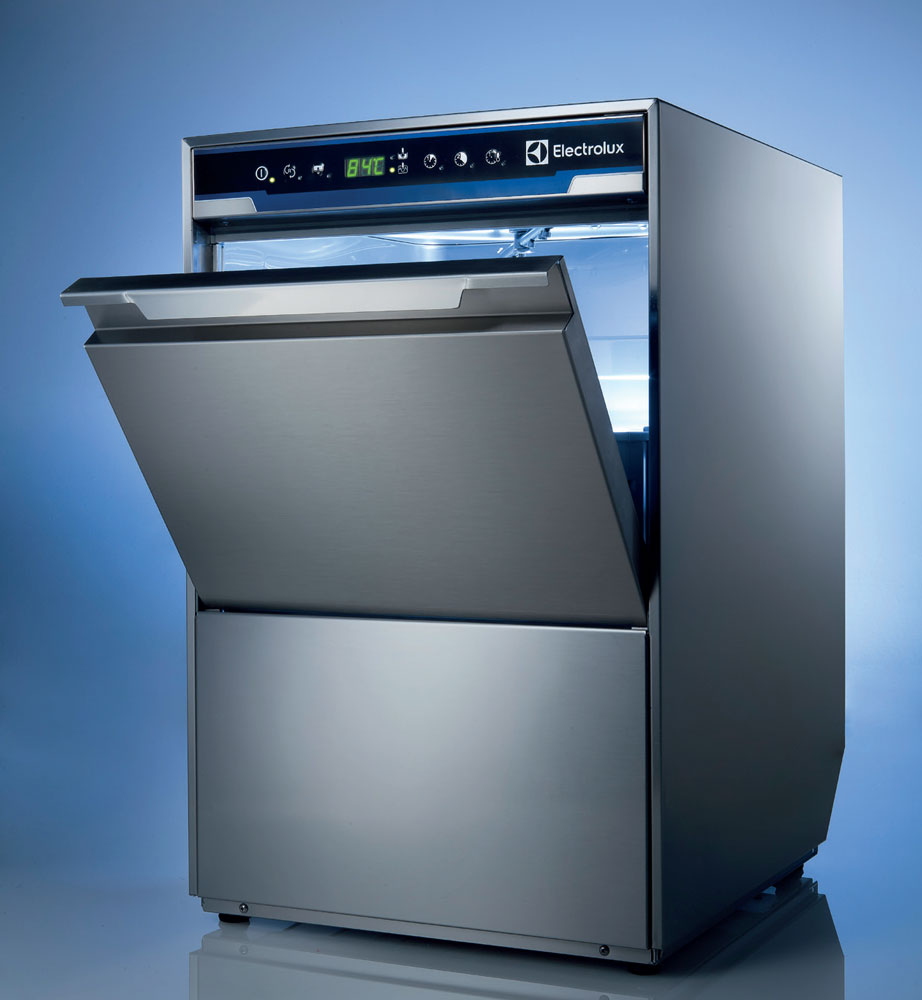 Glasswashers and Undercounters
Easier, Safer, Better with your guests in focus
Slow operations caused by complex programs and dangerous ergonomics are daily issues in many businesses.
Whether you run a bar, pub or café, your focus is to always serve your guests in the best possible way.
Fast service in sparkling, clean glasses and cups.
The same goes for the E-flex Glasswashers from Electrolux Professional.
Green&Clean Hood Type Dishwashers
Efficiency, Simplicity, Performance.
Regardless of what you want from a machine, Electrolux is able to offer it. Always with something extra: efficiency with maximum reliability; ease of use together with innovative technology; superior performance combined with savings in water, energy and detergent.
Our specialization in dishwashing goes back a long way, and, in these cases, experience is the key to achieving excellence. Listening is our strength: at Electrolux we are accustomed to listening to our customers, to anticipate their needs in order to satisfy their requests without hesitation.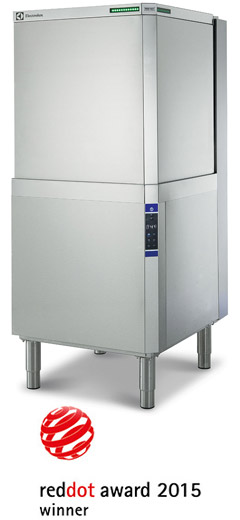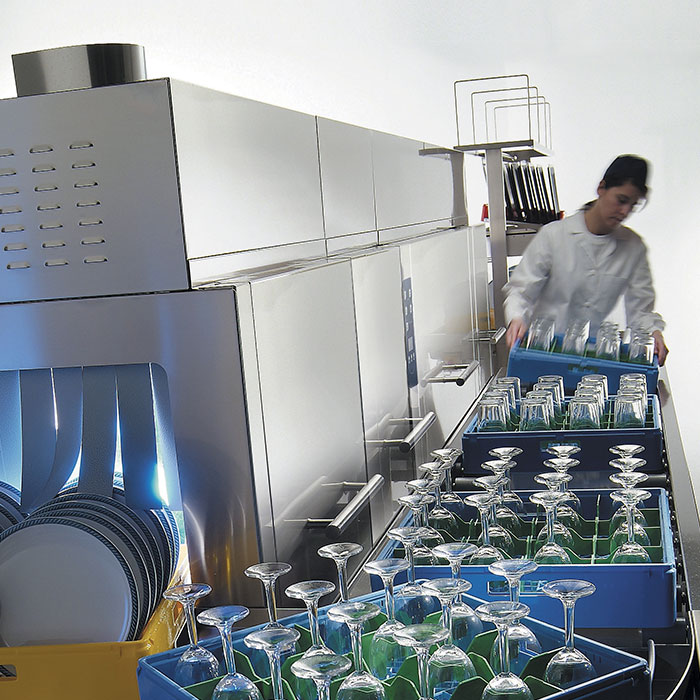 Peace of mind
green&clean Rack Type Dishwasher
The backbone of your business
One glass of water, that's all it takes to clean and sanitize an entire rack of dirty dishes with the new green & clean rack type dishwasher.