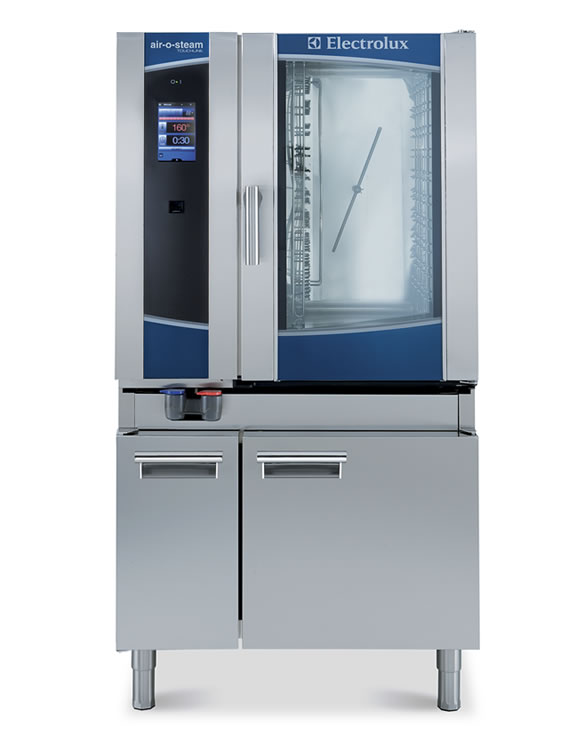 air-o-steam
Touchline Combi Oven
air-o-steam Touchline inaugurates a new era in combi ovens, ensuring a simple and intuitive way of cooking in every kind of professional kitchen, satisfying full service restaurant, hotels, supermarkets, high-capacity kitchens and even fine dining restaurants of the most experienced Chefs.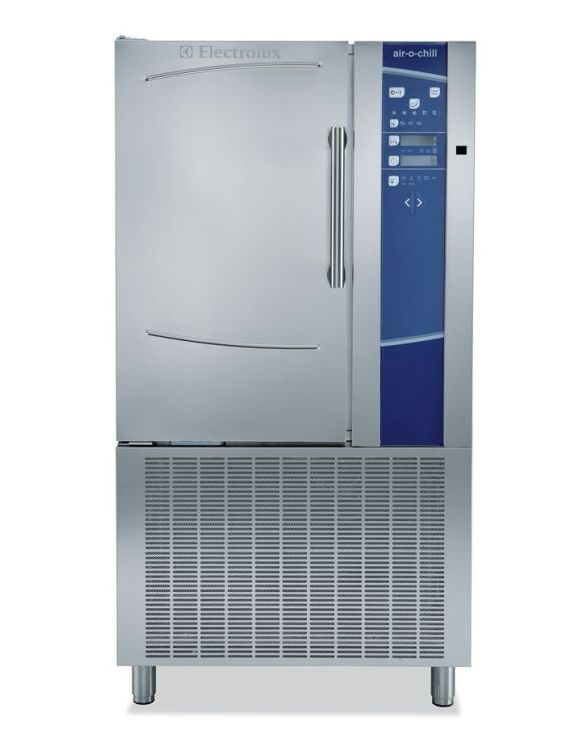 air-o-chill
Blast Chillers & Freezers
Optimize the workflow in your kitchen by increasing the shelf life of food and reduce waste. Our innovative blast chillers and freezers are crafted to complete the integrated Cook and Chill process.