The Excellence you need for your barrier laundry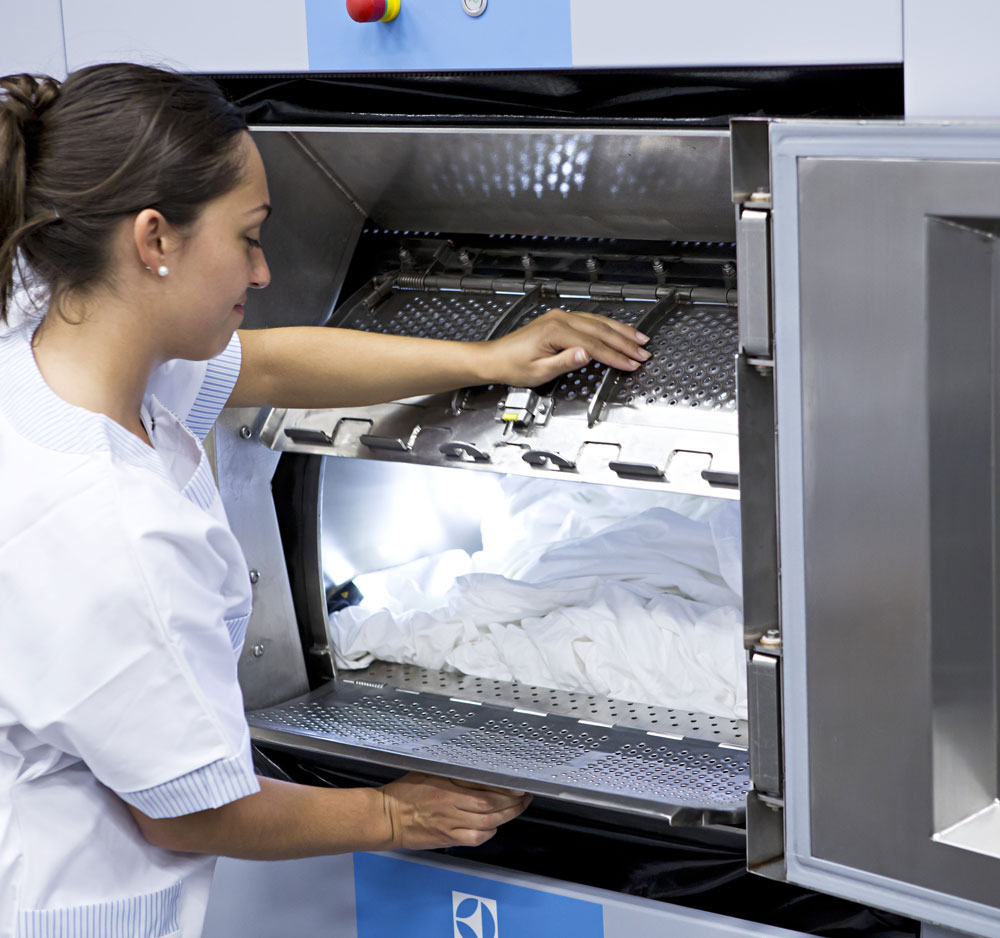 Guaranteed hygiene
Electrolux Hygiene Watchdog (HW) ensures the best defense against the spreading of micro-organisms and cross infections.
Low operation costs
The optimized design of the machine drum, together with the Electrolux Efficient Dosing System, provides top savings in water and detergents.
Top ergonomics
Automatic inner drum door opening, lightest and largest doors on the market making it the safest and easiest machine to operate.
Control and traceability
Certus Management® Information System (CMIS) allows for the highest level of control and traceability throughout the whole hygiene process.